Welcome Graduate Students!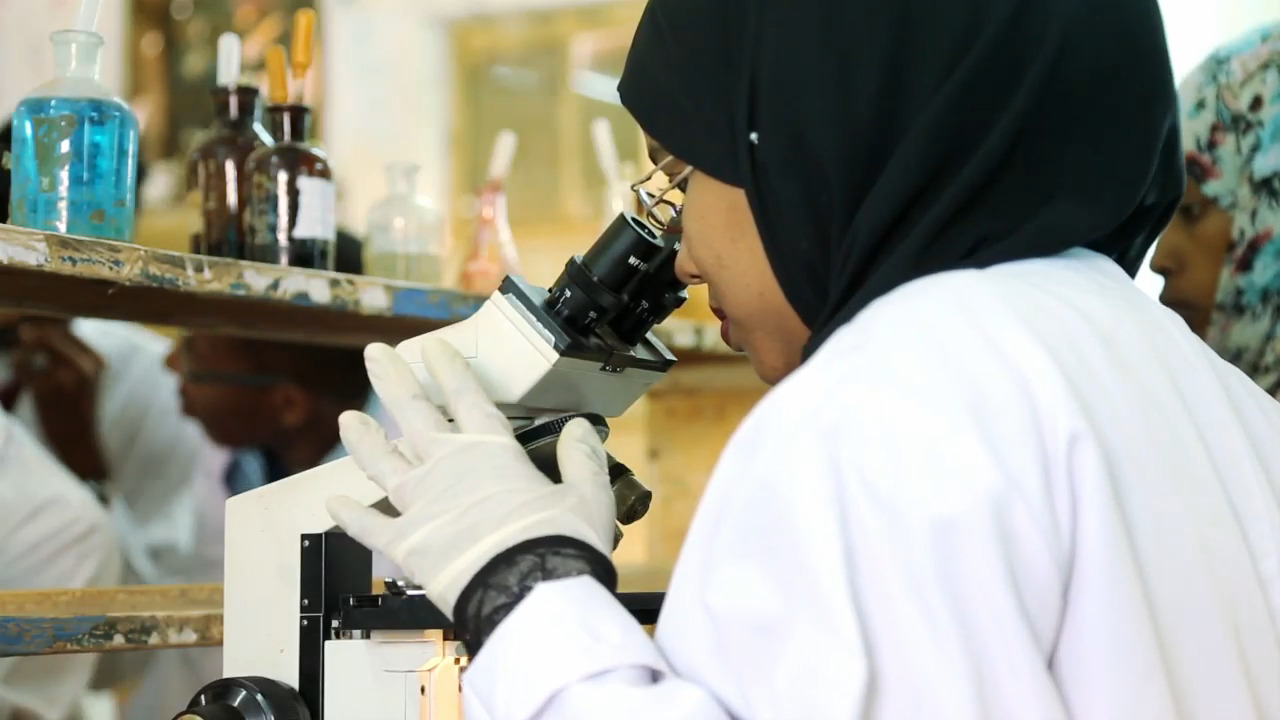 The College of Graduate Studies (CGS) is the graduate degree-granting college for Sudan University of Science and Technology. We have over 500 graduate staff members participating in teaching and research.

Throughout this site you can find information aimed at current or newly admitted students and faculty and staff. New students interested in seeking a graduate degree at Sudan University of Science and Technology are encouraged to reach out and connect with faculty and to also visit our Graduate Admissions pages.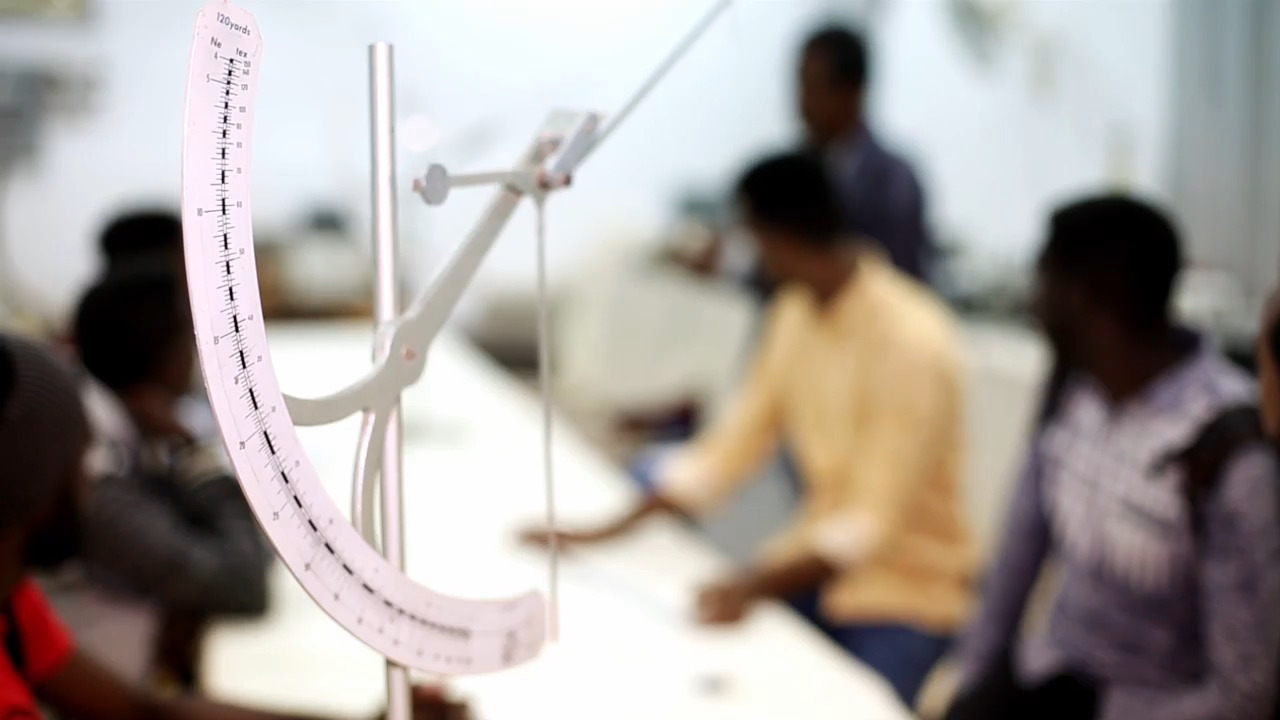 Dean of College of Graduate Studies

Prof. Saifeldin Mohamed Elamin Taha

Welcome to the College of Graduate Studies (CGS) at Sudan University of Science and Technology. CGS proudly offers the first and yet the only three doctoral degrees by courses and research in Sudan, in addition to eighty four program of master by courses and by courses and complementary research, eight post graduate diploma programs, and different Ph.D. and M.Sc. programs by research. While we have a great quantity of programs across many different academic colleges, our programs are of high quality as well. We continuously upgrade our programs curricula, educational environment and research facilities to maintain and consolidate our position as one of the best graduate colleges in Sudan. We know that graduate students are a special population and there are many things to consider when choosing a graduate college , because of this our classes are offered throughout the day, evening, weekends and some courses are offered online, to meet the needs of students by providing flexible, and affordable education. I urge prospective graduate students to explore the wide range of programs available at CGS. We are planning to launch our computerize system, in the near future, which enables prospective students to submit their applications, and follow them up online up to degree award. Should you need help with any aspect, please do not hesitate to contact me if I can be of any assistance in helping you to fulfill your goal of graduate studies at SUST and prepare for a successful career. We welcome you to visit us at CGS and contact our staff, who is here to help and seek your satisfaction.